How safe is GyneFix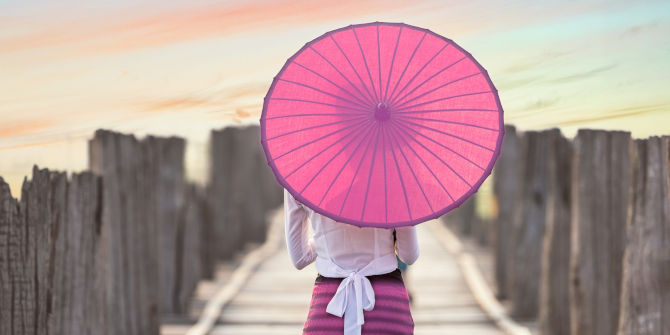 GyneFix is one of the most reliable and safe methods of birth control. In practice, GyneFix is more effective than the Pill (0,1 to 0,5% pregnancies with GyneFix against 9% with the Pill after 1 year of use).
GyneFix offers the same effectiveness as female sterilization.
Pregnancies after 1 year of use*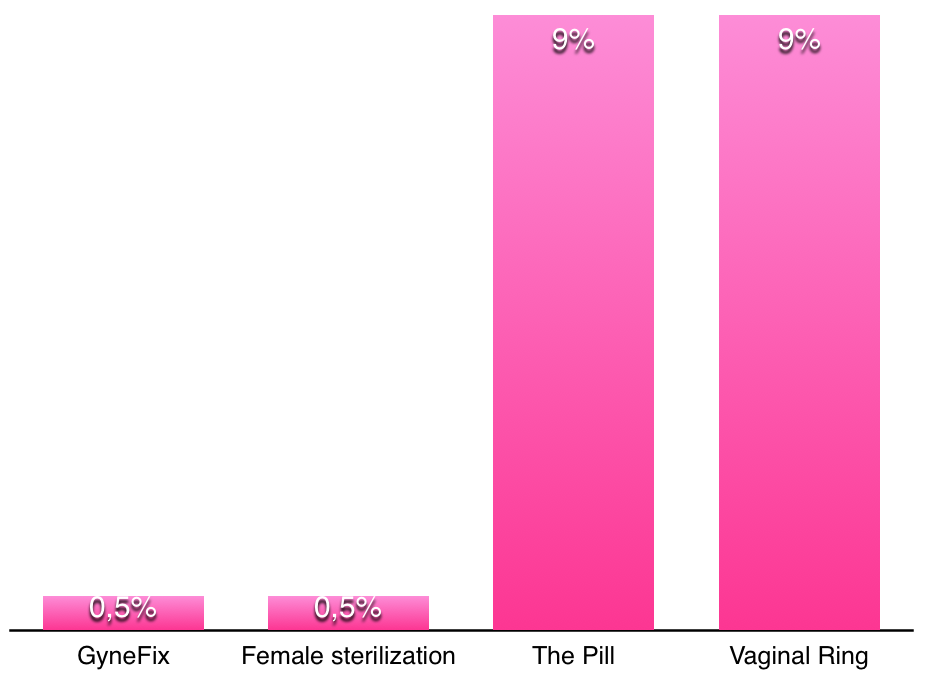 GyneFix offers this reliability throughout the entire 5 years life cycle. This means 5 years of worry free birth control.
(*) Source: CDC Contraception Effectiveness